Culture & Events
Luxembourg is a treasure trove of cultural events and happenings throughout the year.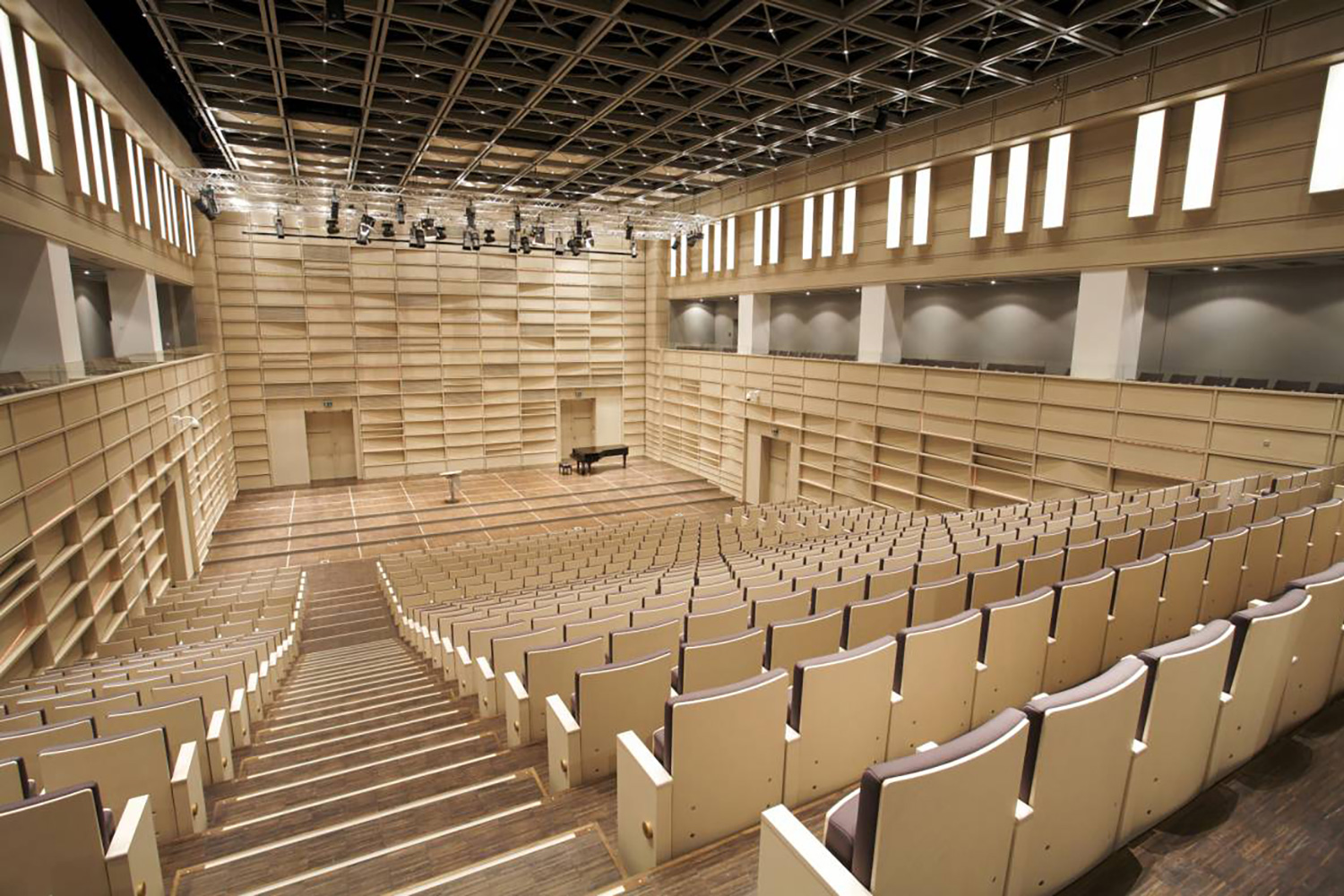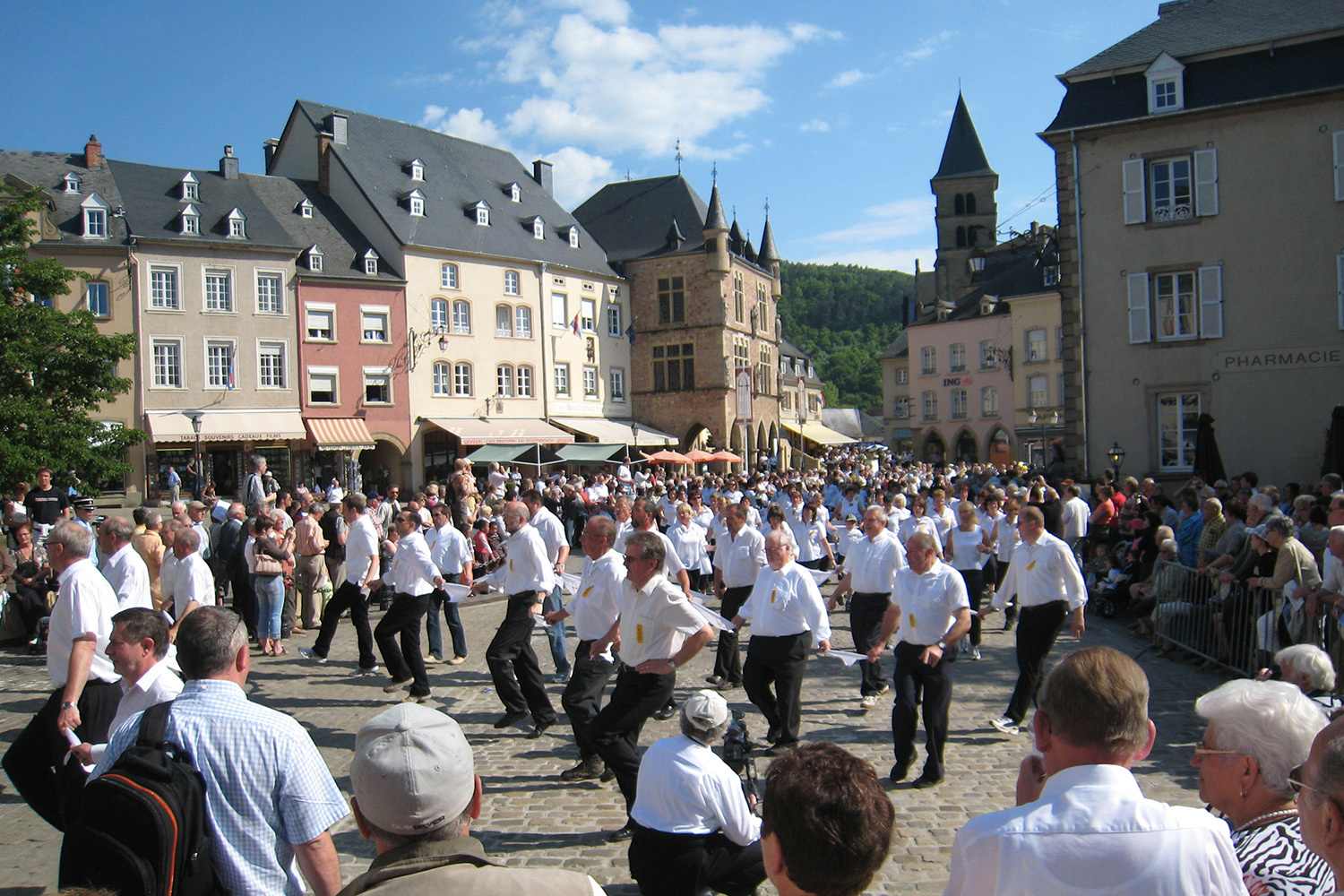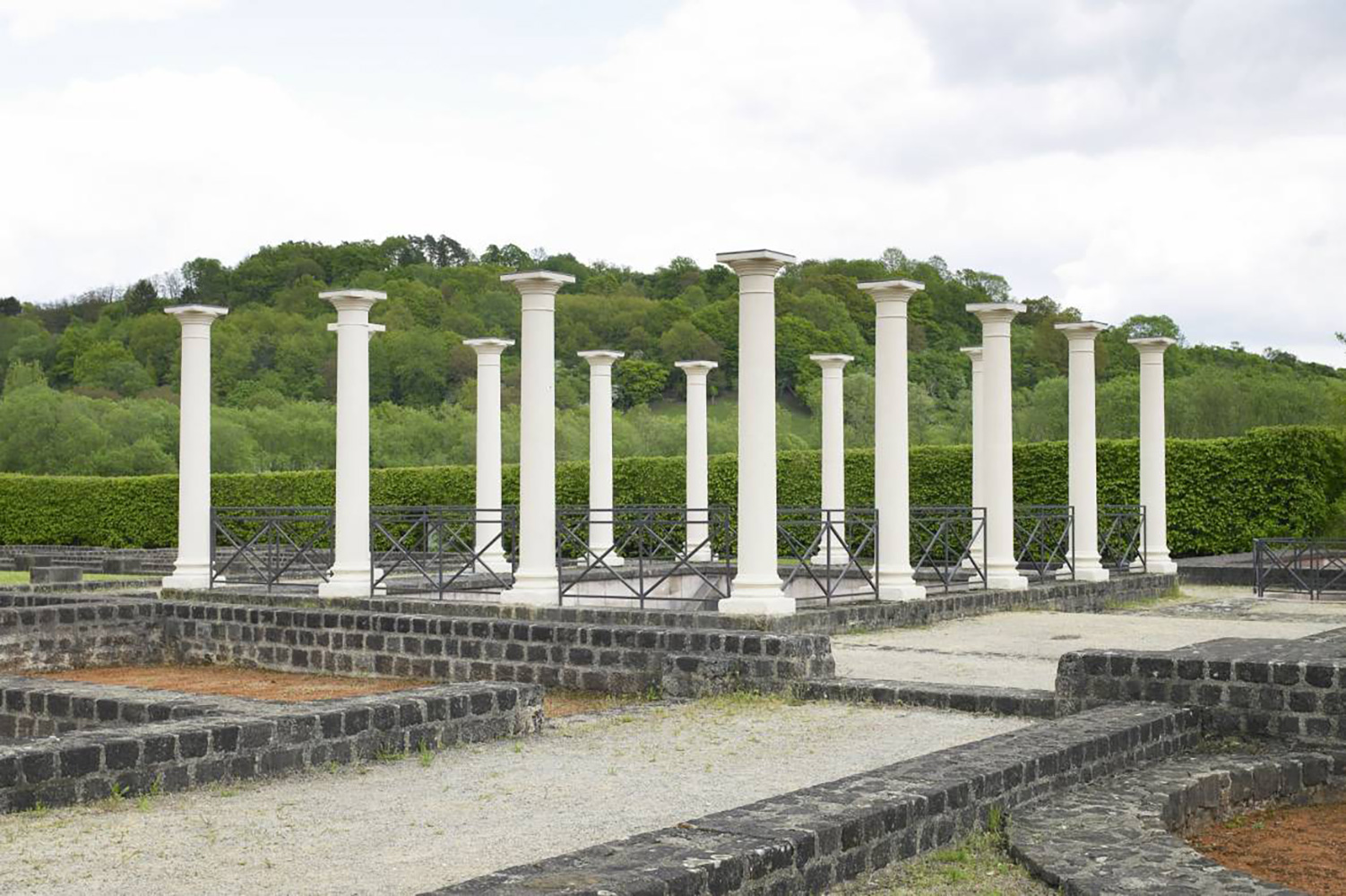 More
Information
The Mullerthal region has a lot to offer culturally. Visitors to the region not only discover beautiful nature, they can also enjoy a wide variety of cultural offerings, including events, museums and castles.
The Tudor museum on lead-acid batteries in Rosport is just as much a part of this varied offer as, for example, the Abbey museum in Echternach.
A whole series of cultural events complete the selection. Every year on Whit Tuesday the world famous jumping procession takes place in Echternach, which has been a UNESCO World Heritage Site since 2010. Day guests can also experience some of the many facets of this culture. beautiful region.
For more information, also check out the official website: Link to the website