Climbing & Bouldering
Berdorf is renowned for its excellent climbing sites.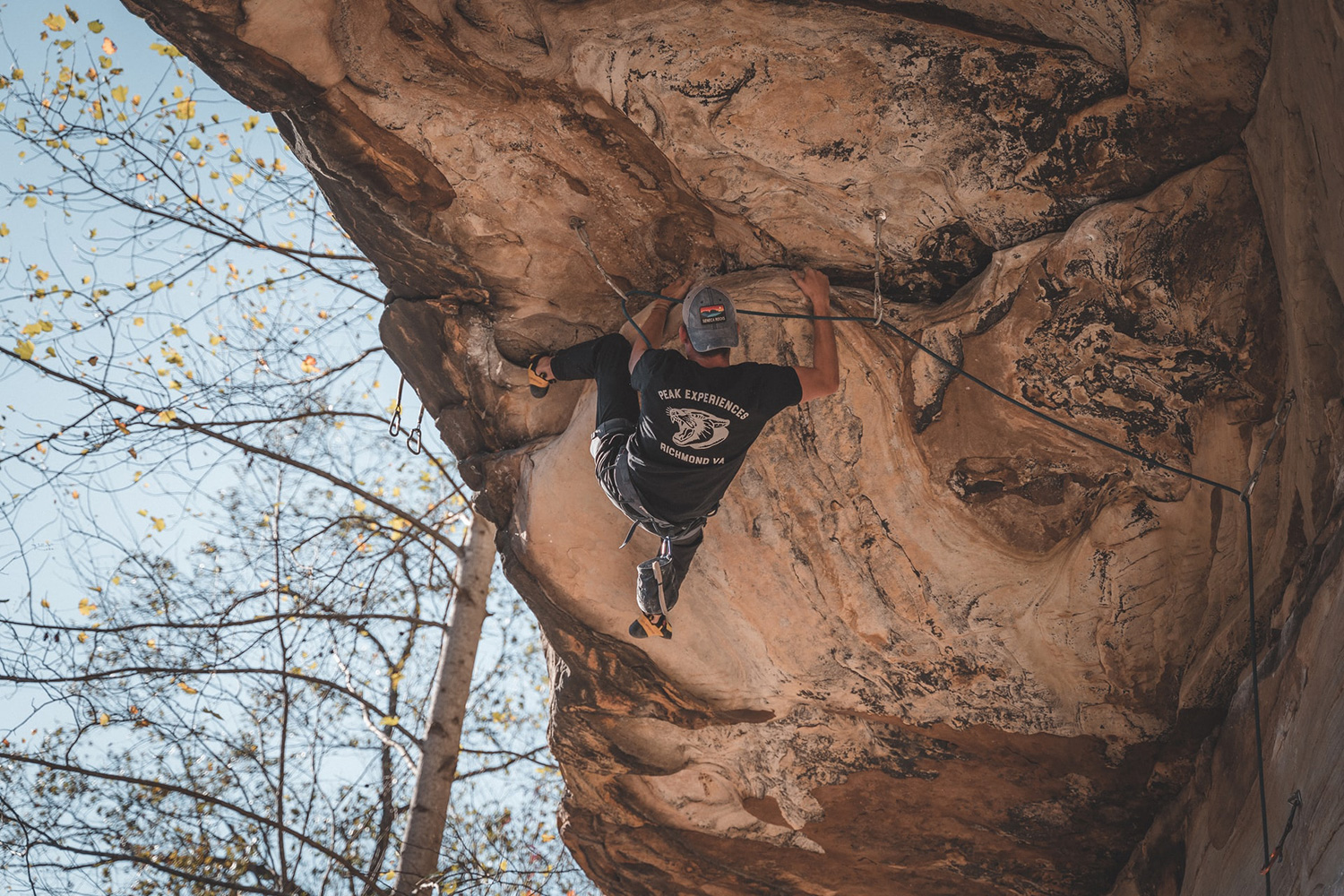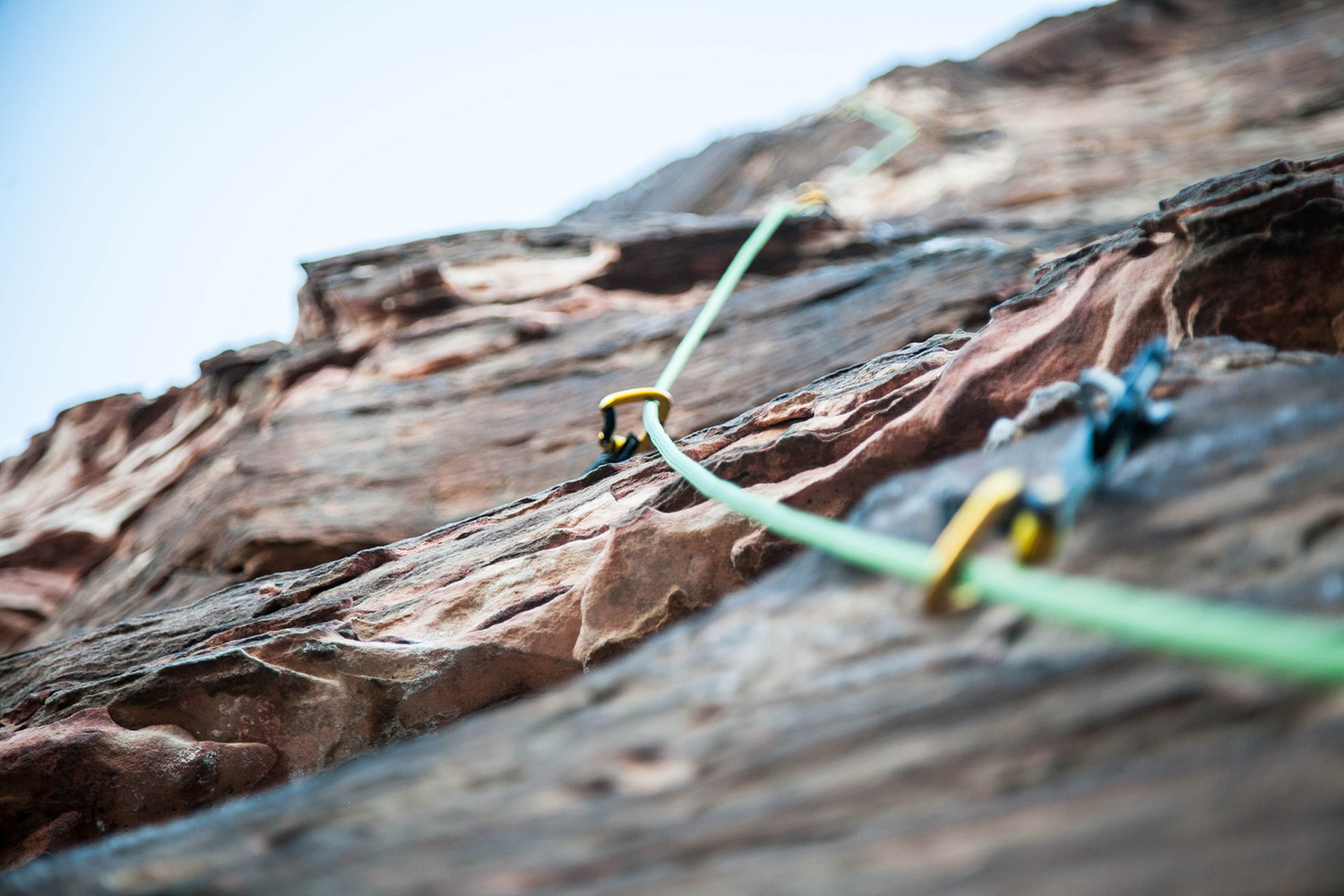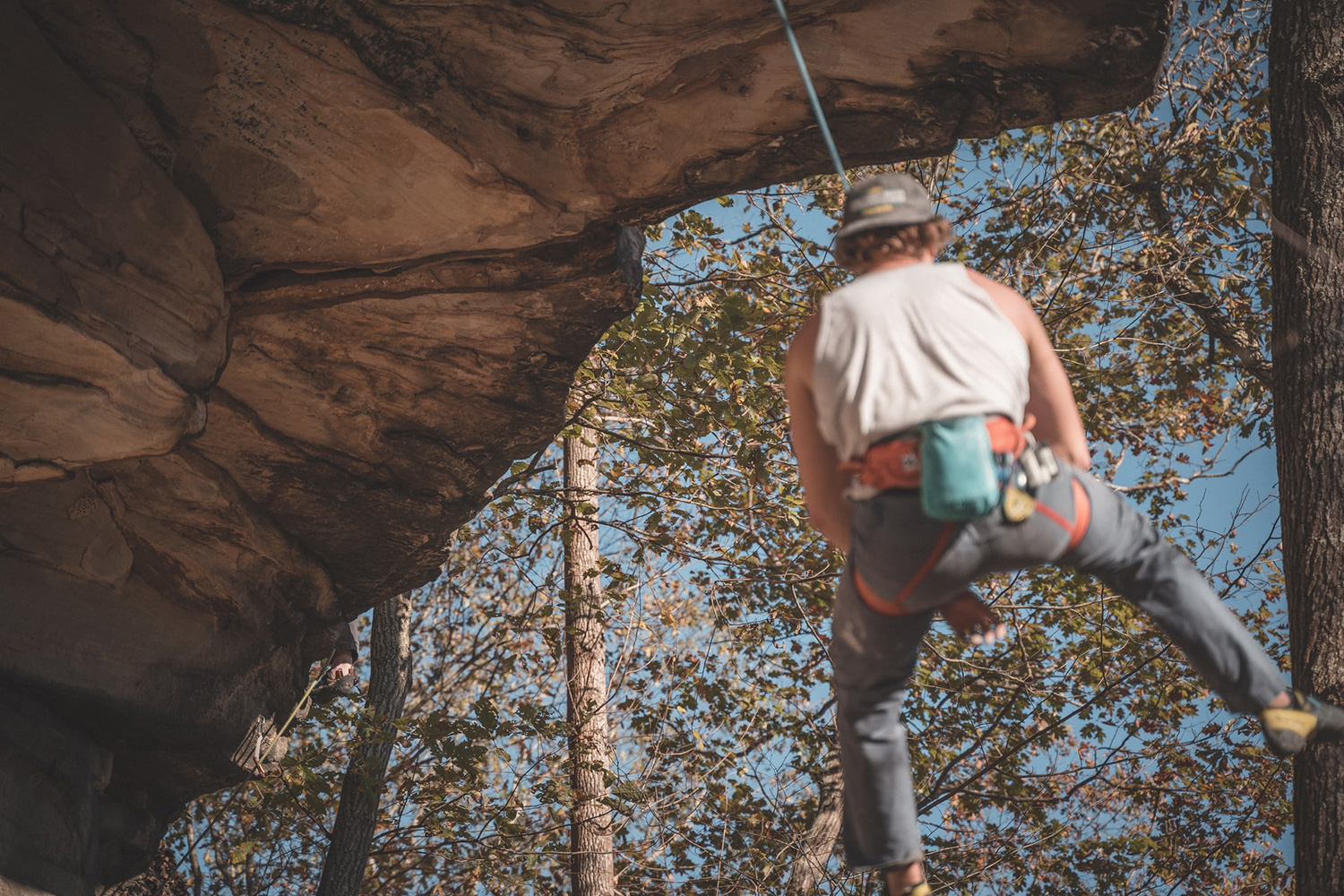 More
Information
Berdorf allows you to climb outdoors on the cliffs of Wanterbach. This practice is reserved for members of a climbing association, which must itself be a member of one of the two international climbing associations UIAA or IFSC. In case of control by the nature protection officer, proof of membership must be presented with your identity card.
For more information, also check out the official website: Link to the website